Location
---
Gourmet Wood® Products, Inc.  is uniquely positioned in the geographic center of the Texas Forrest heartland, our products are practically grown in our own backyard. This allows us to sustainably source our wood and produce the finest cooking fuel in the world.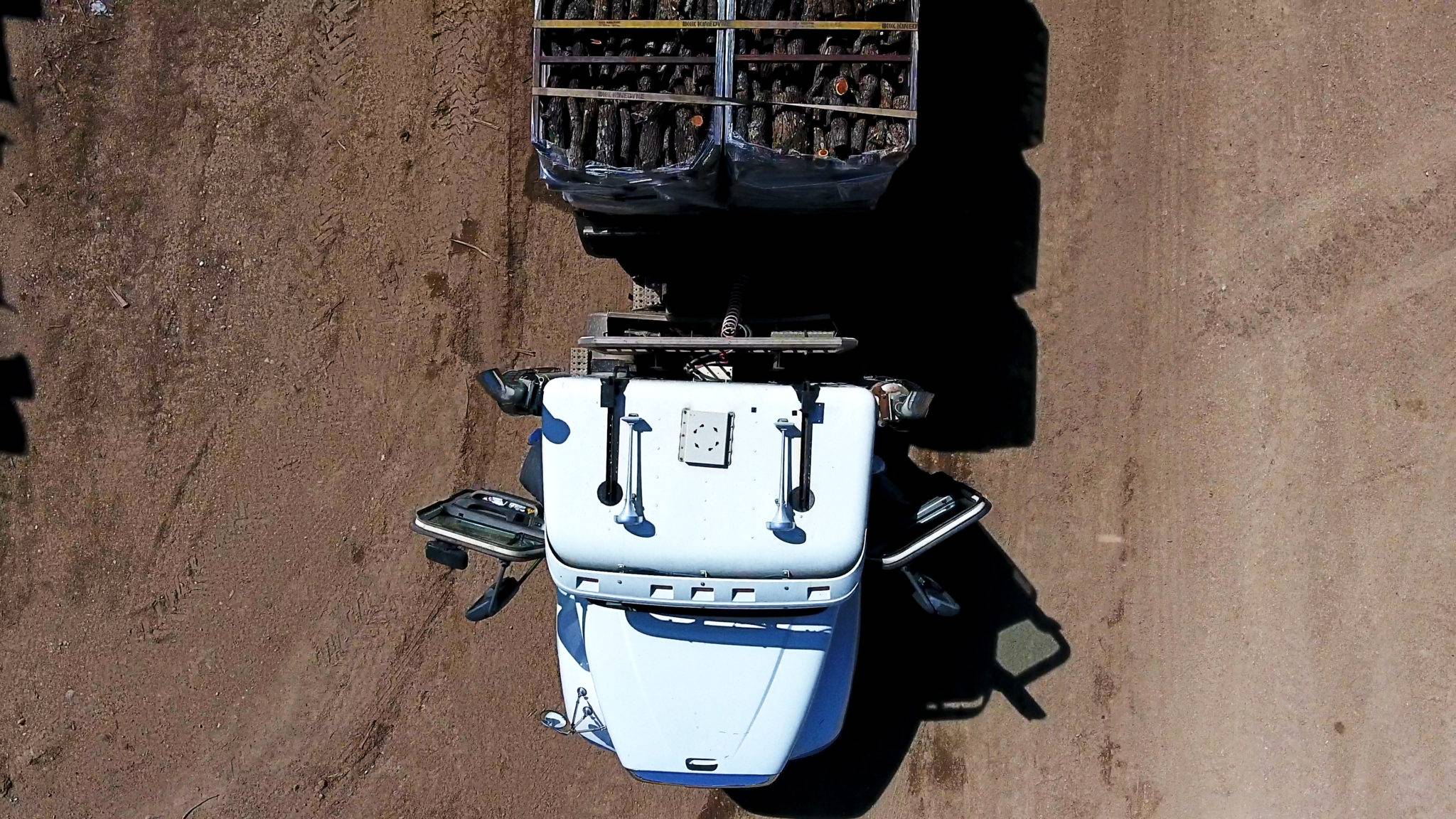 Texas has over 60 million acres of total forest land and has some of the most sought after hardwoods used for cooking. There are over 17 million acres of Mesquite and 22 Million acres of a variety of Oak species along with other hardwoods like Hickory, Pecan and  Wild Black Cherry.
Texas, having no shortage of wood, along with being geographically located in the center of the United  States;  allows us to meet the logistical needs of our clients on both the East and West coast.
 Capacity
---
Our facilities span over 22 acres and we are rapidly expanding. Gourmet Wood® supplies some of the biggest names in the  restaurant industry. Our client base requires a sustainable manufacture with a reputation for reliability.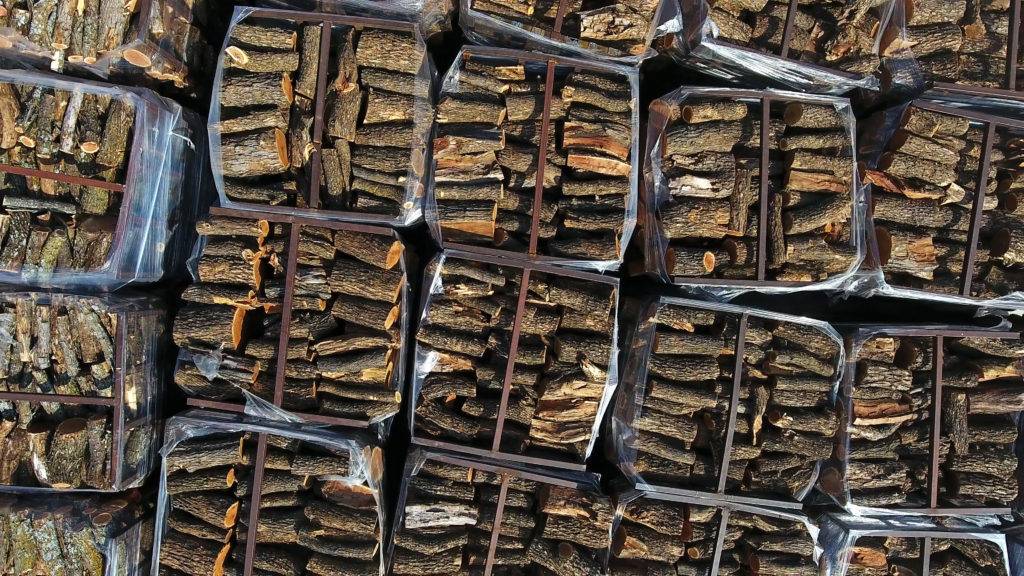 Using state of the art equipment that we custom made for our manufacturing process, we are able to produce professional grade wood on an industrial scale.  This allows us to deliver restaurant grade wood that is unmatched in quality and consistency, and at an affordable price.
Over the last 35 years servicing restaurants and institutional kitchens as well as Food Service Groups we have built out a supply chain that makes sourcing easy and reliable for what can often be a difficult challenge for  businesses.
At Gourmet Wood® Products, Inc. we know that sourcing the right wood for your kitchen is one of the most important decisions that you will make, that is why we strive every day to make your experience one of excellence.