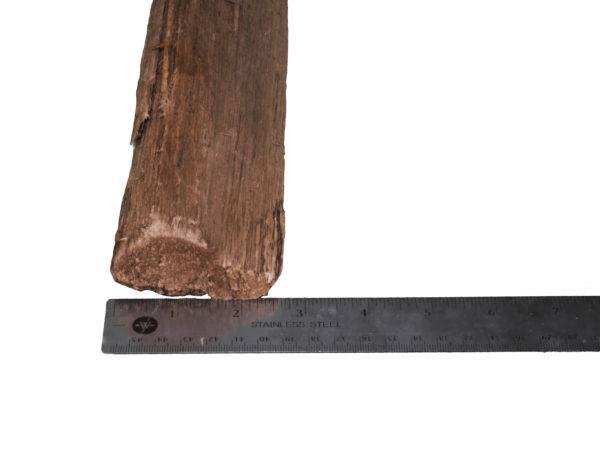 Gourmet Wood® Products offers "Pizza Split-Cut" wood of almost all the species we carry. Pizza split logs are thinner than our normal 16'' logs. Approx 16″ X 2″ X 2″
Pizza split logs offer a smaller form factor that works great with Industrial and custom made grills with limited space.
Pizza Split also burns hotter faster, which makes it an excellent choice for Wood fired Pizza ovens.